Good Afternoon Everyone,
Just a note to let you know what's up. First, Thursday, February 20, 2014, I will be having an Artist Reception at the Johnson City Senior's Center from 1:00 PM to3:00 PM at the Memorial Park Community Center in Johnson City. My work will be exhibited until March 4th and I will have prints as well on hand for the reception. Take a long lunch break and stop by.
On my website http://richiehaywardphotography.zenfolio.com I have opened a new Gallery-Refractogrphy. These images are created by photographing light as it reflects off of glass. The images are some of my first attempts and I need names for some. Feel free to suggest titles. Any success is to be attributed to Rob Turney for his advice and know how. Check his images out at http://robturneyvisuals.com I have a long way to go.
Stay tuned for more info on upcoming events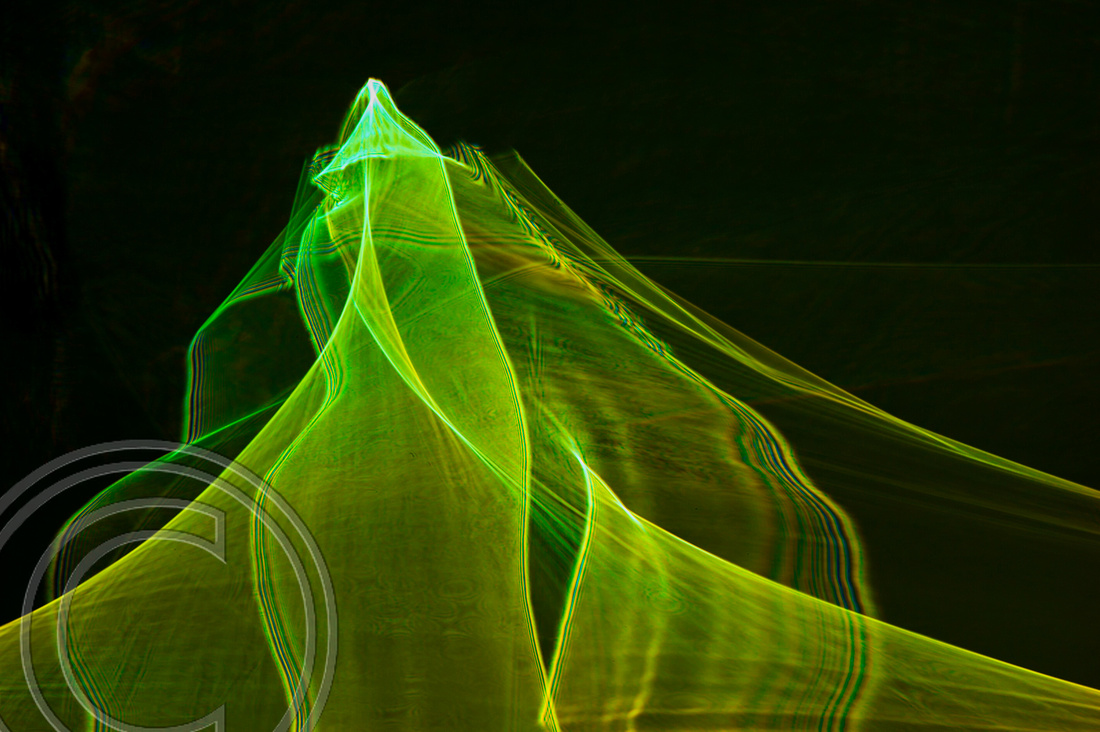 Jelly Fish of the Deep